Shapeshifters, dimwalkers and blótkings, draw your sword, weave your magic, and call upon the mighty gods of thunder and death! Step into the truly unique fantasy world of Trudvang. Beowulf, the epic poetry Kalevala and the fantastic art of the Scandinavian artist John Bauer were inspirations for building this game.
Trudvang Chronicles is an award-winning fantasy roleplaying game based on the mysterious and dark Nordic and Celtic sagas and myths. Enter a world of enchanted forests, trolls, dragons, spirits of nature, heroes and adventures. Trudvang is both grim and dark, epic and yet down to earth, with a melancholic tone of an ancient age when nature was a living creature and magic was wild and strong. Above all, Trudvang is a saga...
Jorgi's Bestiary presents more than 50 creatures and beasts for the Trudvang universe, including dragons, giants, undead and a number of truly unique and exceptional monsters for the Game Master to use in adventures and campaign play.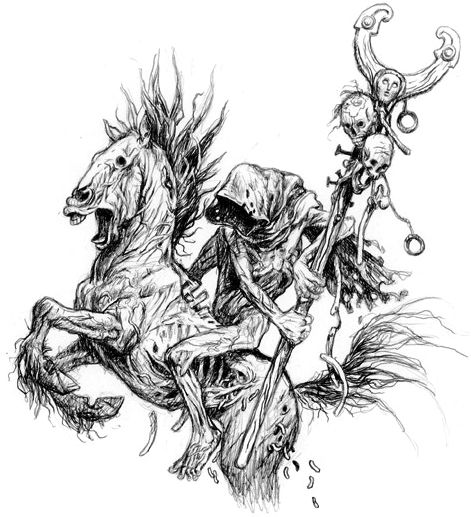 It is a rich tome of monsters, illustrated and designed for Trudvang Chronicles with in-depth descriptions and stories, as well as easy-to-use statistics and features.
Trudvang Chronicles was voted: "the most anticipated role playing game of 2017" by the ENworld readers. Previous Swedish editions of the game have been awarded and hailed for the rich art, world and evocative setting of Trudvang.